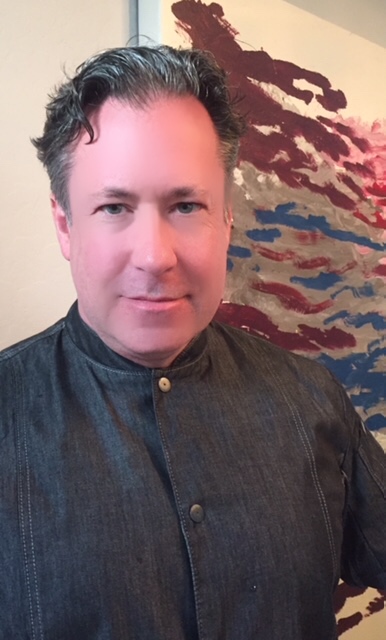 From minimal ingredients the humblest items are produced. Master Baker Michael John Coe takes this approach to heart. Michael John began his career working Classical French and Italian Cuisine throughout the New England area. Heading up restaurants at an early age, MJ has always had a passion for Baking and Pastry. Upon finishing his education at Johnson & Wales University and working with different notable chefs across the US, finally his focus was on Artisan Bread and at that point Chef Coe was quickly recruited by Biga Bakery in Miami, Florida. In 1996, MJ was invited to Scottsdale, Arizona to open Wildflower Bread Company with Louis Basile, during which time Chef Coe completed and received his Certification as Master Baker. Making him the youngest Certified Master Baker in the United States. In 2002, Chef Coe decided to open MJ Bread, with a primary focus on Upscale Artisan Bread. During his career, MJ has consulted and helped to open many concepts for many National Restaurant Groups in Arizona, Chicago, and New York. His expertise has also extended to reverse engineering breads and pastries for cookbook authors, magazines as well as the Food Network. In addition to his numerous accolades and national recognition from both media and his peers, Chef Coe has established himself and his breads as an uncompromising standard within the food industry. In September, 2018, Michael John & Wildflower Bread Company decided once again to work together. Merging both operations together, and benefiting from each other's attributes, it's their recipe for success.
World Class Master Baker MJ Coe will divulge his bread baking secrets featuring heritage grains and flours, as well as heirloom yeasts and cultures. Learn to make bread pairings by Chef Porter, including simple and complex butters, pickling and olive oil blending. This utterly unique experience is open to all levels.
RESERVATION REQUEST
Please use the reservation request button below to submit your request for one of our upcoming courses. Once submitted, a concierge team member will be in contact to arrange your stay.
If you would like to speak with someone directly, please call us at 928-228-5510.